By Kerslyn On March 8th, 2012
I am a water person. So is my husband. I am not sure if he is born to be such or I just influenced him. In photography, we both love taking photos of bodies of water too. Next to beaches, our favorite are flowing bodies of water such as falls, rivers, or creeks. Why we love flowing waters? Because we can do long exposure for the water to look like angel hair!
Taken at Kalbario-Patapat National Park in Ilocos Norte last year. This is my entry for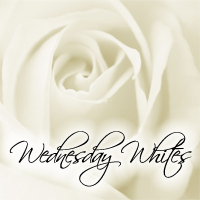 Click the badge if you wanted to join!